It Came From The 80's - 1983: Eddy Grant "Electric Avenue"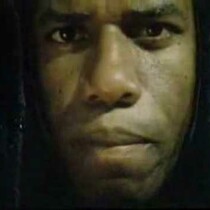 Posted February 7th, 2014 @ 3:09pm
1983 was the year Eddy Grant beamed himself into eyes and ears across the USA with this song. Electric Avenue was all over MTV and the radio that year. The British singer previously had hits in his homeland first with his band The Equals back in the 1960's and later on his own in the 1980's. This song climbed all the way to #2 in the US Billboard Hot 100 and had been a mainstay on radio ever since.