It Came From The 80's - 1984: Night Ranger "Sister Christian"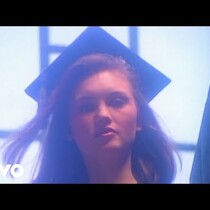 Posted April 2nd, 2014 @ 2:30pm
This power ballad by Night Ranger was a huge hit in 1984 and was subsequently the biggest song of their career. The song came from the band's second album, Midnight Madness. That album yeildled two more hits that year: "(You Can Still) Rock In America" and "When You Close Your Eyes".