It Came From The 80's - 1986: Madonna "Live To Tell"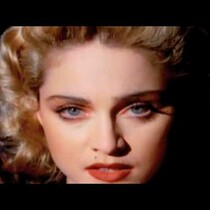 Posted December 24th, 2013 @ 10:23am
In 1986, Madonna got yet another hit with this ballad from the movie "At Close Range". The movie starred Christopher Walken and Madonna's then-husband Sean Penn. The movie may not have been a huge hit, but the song sure was.