It Came From The 80's - 1986: Kenny Loggins "Danger Zone"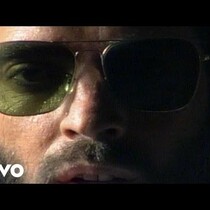 Posted March 4th, 2014 @ 3:40pm
One of the biggest box office successes of 1986 was the movie Top Gun starring Tom Cruise & Kelly McGillis. This song from the film was just as big a hit. It climbed all the way to number 2 on the Billboard Hot 100 that year. The song was originally brought to Toto, REO Speedwagon and also Bryan Adams to perform but all declined. Good thing for Kenny huh?