Starbucks Rolls Out Delivery Service In Six Major U.S. Cities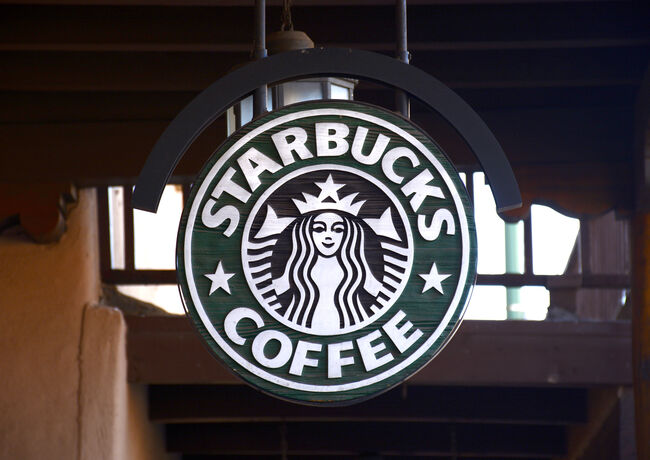 Dreams really do come true. Starbucks will now be available for delivery in six major U.S. cities. The coffee giant made the exciting announcement on Tuesday (Jan. 22), revealing they will be partnering with Uber Eats to bring your favorite treats right to your door.
"We know we have untapped customer demand for Starbucks Delivers in the U.S. and starting today, we're expanding our best-in-class experience to our customers both in and out of our stores," Roz Brewer, group president, and chief operating officer for Starbucks, said in the company's press release. "We're building on key learnings from past delivery pilots and by integrating our ordering technology directly with Uber Eats, we've unlocked the ability to bring Starbucks to customers for those times when they're not able to come to us."
So, where exactly will Starbucks be available for delivery? Residents of San Francisco, California will be the first Starbucks-goers able to order their caffeinated beverage of choice via Uber Eats. Over the next few weeks, Starbucks delivery will be available in New York, Los Angeles, Chicago, D.C., and Boston, as well.
By the end of the rollout, Starbucks aims to have Uber Eats couriers picking up Starbucks foodstuffs from one-quarter of their locations. According to Starbucks, people will be able to order 95% of its menu on the Uber Eats app under the new service. Orders will have also have a $2.49 delivery fee attached, as well.
Will you be ordering Starbucks via Uber Eats?
Photo: Getty